EMS Manufacturing – PCBA - Embedded & finished products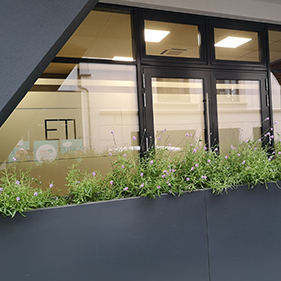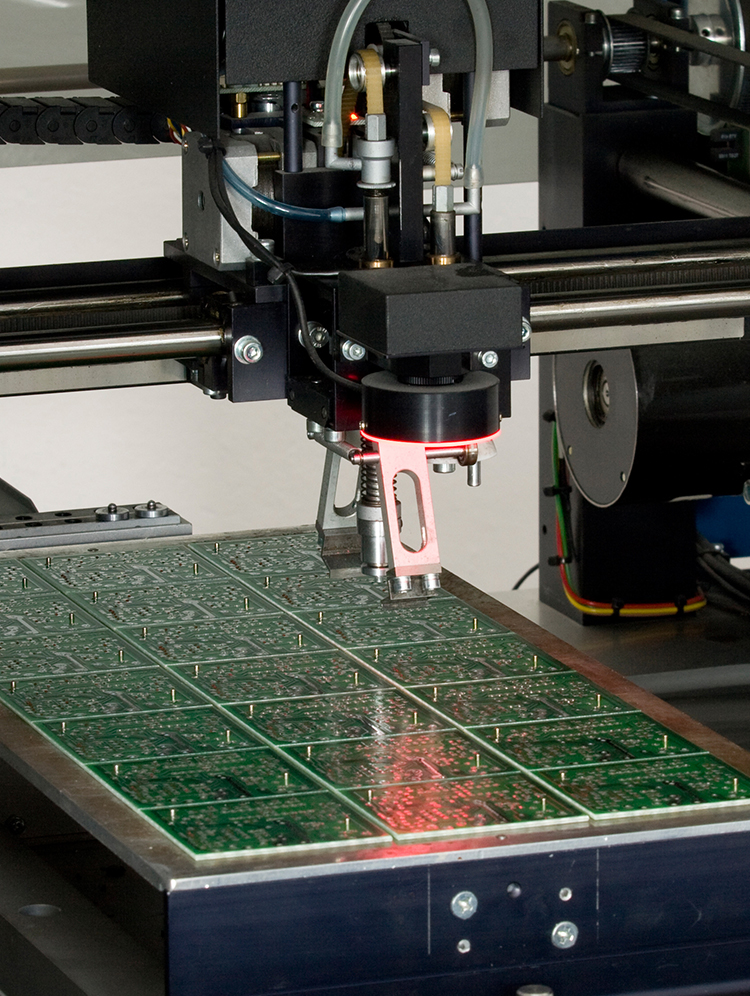 With his experience in electronic consultancy for major contractors and large accounts, Stephane Perret created ETI-Group in 2001 to answer the needs of his clients more effectively.

Listening to client needs Mutual moral, intellectual, and contractual respect Transparency and environment is our priority

Human connections are the centre of our group. You can visit our offices /production site in Differdange (EU) and larger production site in Dongguan (PRC).

Respect for rules and know how,
Deadlines met and a guarantee of quality. Permanent cost optimisation